Welcome to our 3-Day, Half-Day Preschool!
Hello Preschool Families,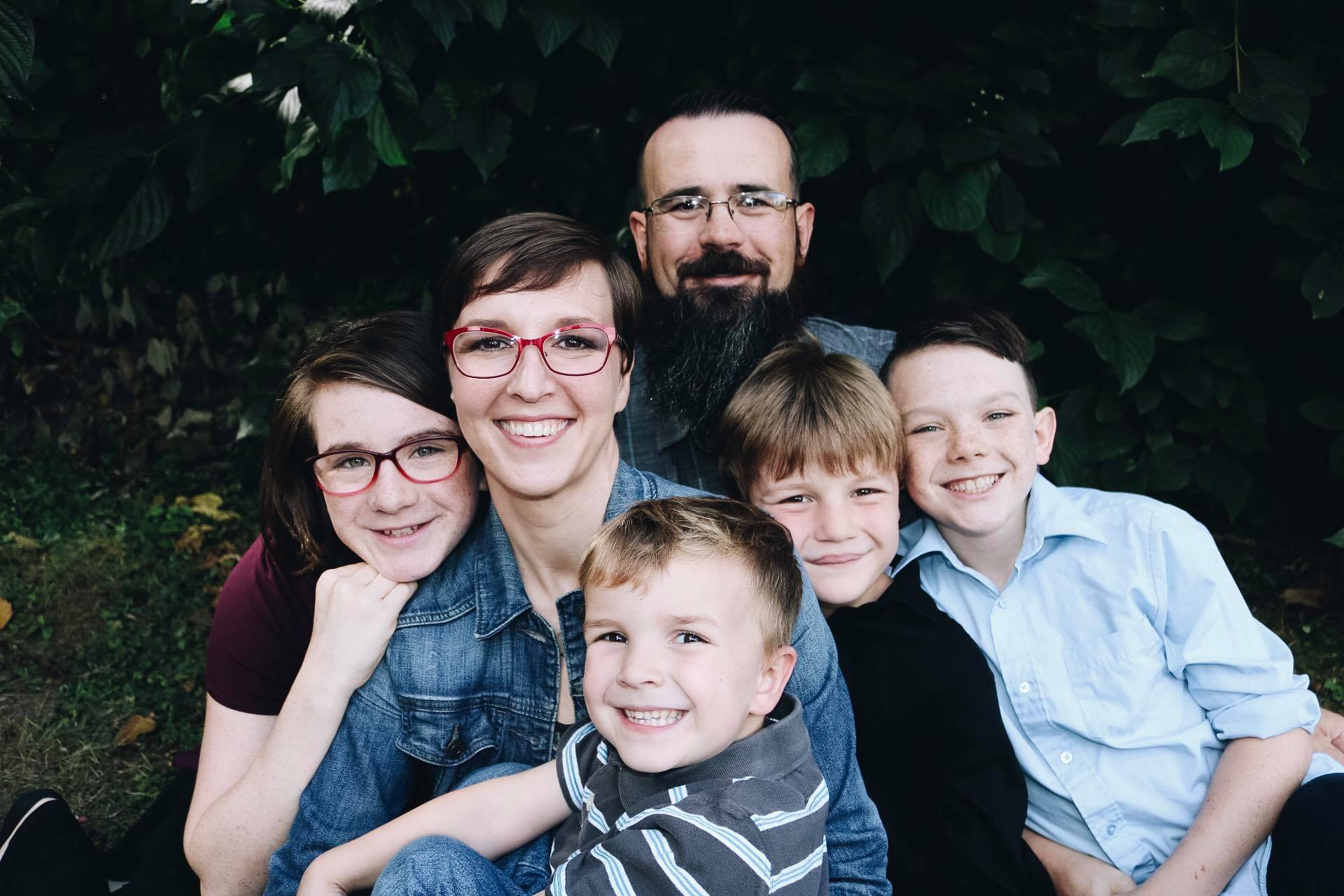 My name is Maggie Gray, and this year I will be teaching our Half-Day Preschool Program. I have been working in Mrs. Phillip's Pre-K classroom for the past two years, when my youngest started Pre-K. I am a mother of four amazing children. I have two from my husband that attend Chehalis Middle School and two that are here at CCS. They are in 8th, 7th, 5th and 1st grade this year! My husband (Jon) and I have been married for eight years. As a family we love hiking, camping, playing Monopoly (we have seven different boards!), hanging out as a family, and serving at our church, Bethel in Chehalis.
I will graduate from Centralia College this fall with my Associates in Applied Science Early Childhood Education. From there, I will head into my Bachelor's program when my oldest gets her driver's license and I get some help! During college, I worked in numerous different preschool programs around Lewis County. I'm looking forward to pulling all of my education and practicum hours together with my faith for your young blessings.
I look forward to meeting you and your children. I've been praying for this year and can't wait to help your children grow in their love of school and Jesus.
God Bless,
Maggie Gray
---
Dear Preschool Families,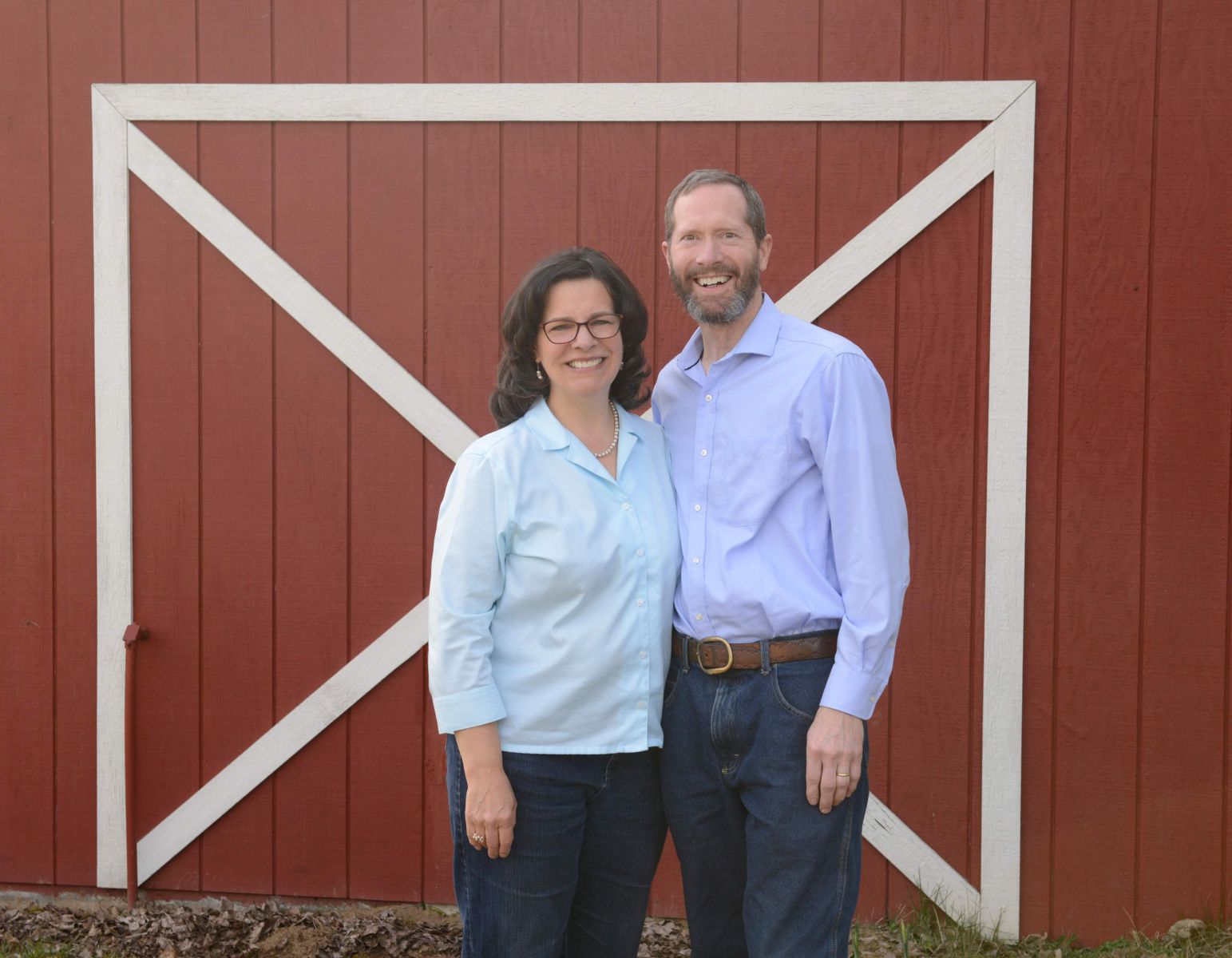 I'm Deborah Lawrence and am glad to serve as an aid in the CCS preschool program.
My husband (of 39 years) and I have three grown children and four grands!
We have done homeschooling, public, and private education with our youngest attending CCS from 6th-8th grade, and we deeply appreciate the solid Christian education he received here. In the past, my husband and I lived in Zambia as short-term missionaries, and we have been part of the Pacific Northwest Chamber Orchestra and community choirs and are involved in our local church as well.
My favorite Scripture passage is Psalm 139, and I have been a member of CCS Quilt Guild since 2010.
Blessings,
Deborah Lawrence
---
Special Activities
September: Apple Day, making apple sauce! Corn-husking and eating!
October: Pumpkin Patch field trip!
November: Fire Prevention Study with a visit from Sparky and friends! Thanksgiving feast.
December: Christmas brunch for family and friends. All-school Christmas Program.
January: Build a wooden structure for an art show.
February: Valentine Exchange. Chinese New Year Celebration!
March: Grandparent "Share a Hobby" Day.
April: Petting Zoo. Make a project to enter at the Spring Youth Fair.
May: Muffins with Mom. Flower show. Kids Concert!
June: Donuts with Dad and Dads come to Preschool. Preschool Graduation Celebration at Riverside Park.
---
Schedule
8:10-8:40 Welcome, morning routine, free choice activities, clean up for bell at 8:35
8:40-9:00 Large Group Time: Prayers, jobs/weather, calendar, Bible verses, singing
9:00-9:15 T/Th: Student Show-and-Tell, W: Music
9:15-9:40 T: Recess, W: Reading Buddies & Recess, Th: Gym
9:45-10:00 Snack Time
10:00-10:30 Small Group Activities: T: Art & Math, W: Science, Th: Journal and Alphabet Recognition
10:10-10:30 Learning time on the rug: math, science, literacy, social skills lesson
10:30-10:50 Free Choice Time, clean up for bell at 10:45
10:50-11:00 Ready to go home