Welcome to our 3-Day, Half-Day Preschool!
Hi Parents,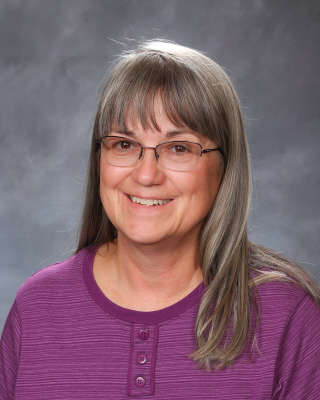 My name is Cheryle Davis, and I'm excited to be able to share some morning time with your child this year in the 3-Day Preschool.
I am a wife of 45+ year, a mother of three grown children and a grandmother of six. I became involved in a Christian school atmosphere when our children enrolled in the Napavine Christian School, where they each graduated. At the school, I taught the ABCs of the A.C.E. programs for 10 years.
It was over eight year ago I came to Centralia Christian School, beginning by volunteering and then helping regularly in the Preschool.
About seven years ago, I was asked to help with the K-Plus Program and have been doing so in the afternoons, allowing Kindergarten to be an all-day program as needed.
This year I am helping in the 3-Day Preschool. I am excited to share Jesus with the kids. We have so much fun playing and learning—that's the best way, you know.: songs and puppets and free choice time, Bible stories and alphabet stories and, oh, so much more.
Your child is a gift from God, and I am humbled to be here to share Jesus with them through our adventures in Preschool this year.
Blessings,
Mrs. Davis
---
Dear Preschool Families,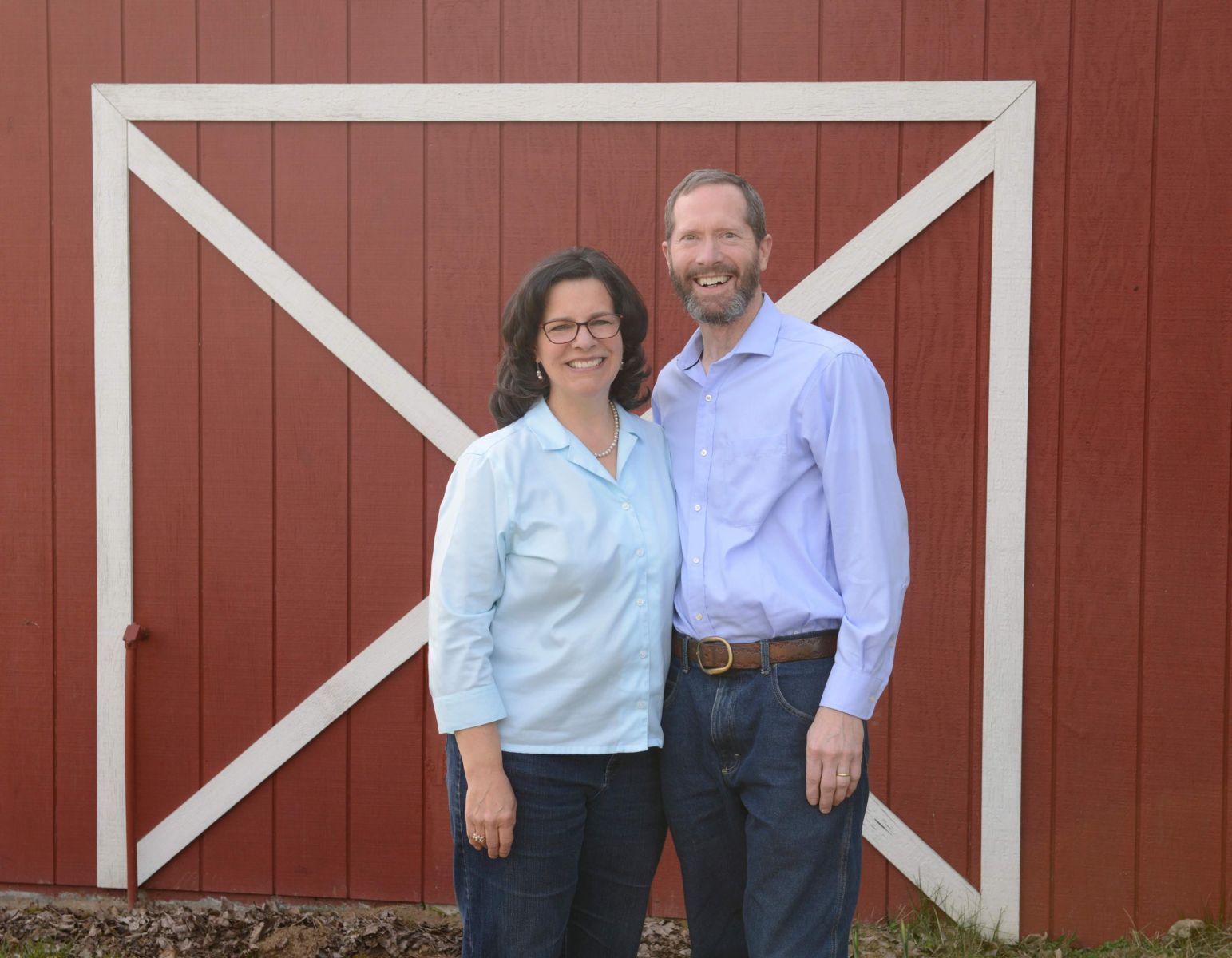 I'm Deborah Lawrence and am glad to serve as an aid in the CCS preschool program.
My husband (of 39 years) and I have three grown children and four grands!
We have done homeschooling, public, and private education with our youngest attending CCS from 6th-8th grade, and we deeply appreciate the solid Christian education he received here. In the past, my husband and I lived in Zambia as short-term missionaries, and we have been part of the Pacific Northwest Chamber Orchestra and community choirs and are involved in our local church as well.
My favorite Scripture passage is Psalm 139, and I have been a member of CCS Quilt Guild since 2010.
Blessings,
Deborah Lawrence
---
Special Activities
September: Apple Day, making apple sauce! Corn-husking and eating!
October: Pumpkin Patch field trip!
November: Fire Prevention Study with a visit from Sparky and friends! Thanksgiving feast.
December: Christmas brunch for family and friends. All-school Christmas Program.
January: Build a wooden structure for an art show.
February: Valentine Exchange. Chinese New Year Celebration!
March: Grandparent "Share a Hobby" Day.
April: Petting Zoo. Make a project to enter at the Spring Youth Fair.
May: Muffins with Mom. Flower show. Kids Concert!
June: Donuts with Dad and Dads come to Preschool. Preschool Graduation Celebration at Riverside Park.
---
Schedule
8:10-8:40 Welcome, morning routine, free choice activities, clean up for bell at 8:35
8:40-9:00 Large Group Time: Prayers, jobs/weather, calendar, Bible verses, singing
9:00-9:15 T/Th: Student Show-and-Tell, W: Music
9:15-9:40 T: Recess, W: Reading Buddies & Recess, Th: Gym
9:45-10:00 Snack Time
10:00-10:30 Small Group Activities: T: Art & Math, W: Science, Th: Journal and Alphabet Recognition
10:10-10:30 Learning time on the rug: math, science, literacy, social skills lesson
10:30-10:50 Free Choice Time, clean up for bell at 10:45
10:50-11:00 Ready to go home