5th Grade
Welcome to 5th Grade
5th grade is truly a year of growth, learning, and fun! From the scientific method to keyboarding, from ancient Egypt to the Culture Fair, students are challenged to think, observe, and explore new ideas and concepts. They will create and memorize, question and research. They will be encouraged in their faith through learning how those who have gone before them have overcome. It's an exciting year!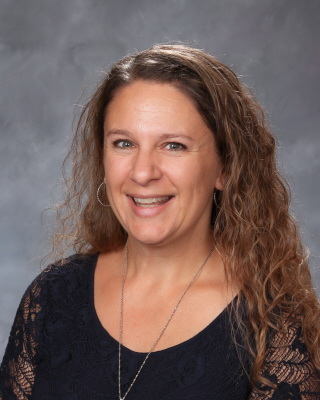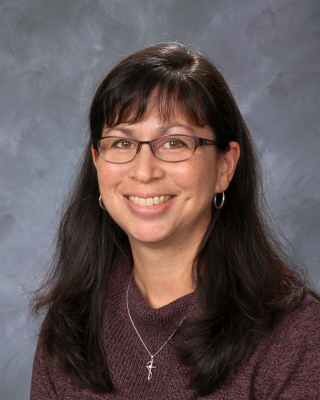 Highlights
Learning about the character of God through the study of Judges, Elijah, Elisha, and Bible customs.
Memorizing Scripture
Visiting the Nisqually Wildlife Refuge and the Museum of Flight and studying electricity, the water cycle, wild weather, and more in science.
Strengthening mathematical foundations and promoting problem solving.
Taking a trip to "The Kingdom of Wisdom" through the classic story of The Phantom Tollbooth and to Narnia in The Horse and His Boy. Stepping back in time through the historical fiction stories of Snow Treasure and Caddie Woodlawn.
Learning about "His Story" (history) from Creation to Christ as we look at the many fascinating people and events from ancient days until the birth, death and resurrection of Christ.
Playing recorder
Preparing and presenting the Culture Fair Report!
And a whole lot more…!
---
Schedule
Mrs. Montgomery
8:10 Entry task: D.O.L. (Daily Oral Language) or Scholastic magazine
8:25 Lunch Count/Pledges/Prayer
8:35 Bible (M/W/F) or Chapel (T/Th)
9:10 English (Spelling, Grammar, Writing)
9:40 Music (T/Th) or English continued (M/W/F)
10:10 Recess
10:25 Read Aloud
10:35 Science
11:25 Lunch
Mrs. Rooklidge
12:05 Silent Reading
12:15 Math
1:30 PE (MWF) Literature (T, Th)
2:00 Recess (T, Th)
2:15 History
2:55 Wrap up/Dismissal