Hello!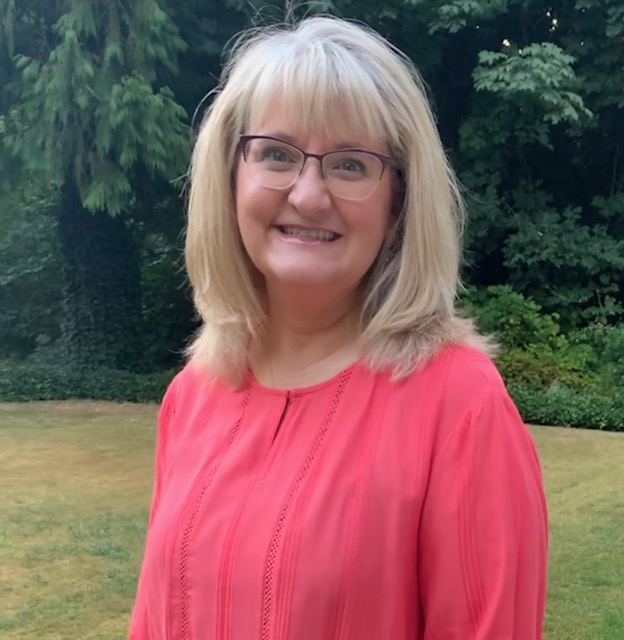 I have had the privilege of teaching music and leading chapel at Centralia Christian School since 1990. That means I have had a chance to see hundreds of students grow in their knowledge and faith. What a blessing it has been!
Our COVID-19 requirements have us making some changes in how we do chapel and music this year, but we are trying new things and are excited about what we are doing. On Tuesdays and Thursdays, we are continuing to start the day with chapel, but it may be outside, in small cohorts or hosted through Zoom. Our belief is that chapel is an important time to gather together and worship as a school. After chapel, my music classes begin. We are not able to do some of the things we have done in the past, but I am excited to teach about the instruments of the orchestra and composers such as Benjamin Britten, Sergei Prokofiev, Eric Coates and others to students in first, second, third and fourth grades. Fifth and sixth graders will be learning rhythms through bucket drumming. We are experimenting with new opportunities such as study hall with the seventh and eighth graders as well as some drama and music appreciation later in the year. On Wednesdays, K+ students will be able to continue to get their bodies moving through music videos that supplement what they are learning in class.
God has great plans for CCS this year, and I am excited to be a part of them once again.
Mrs. Gilham
Email: bgilham@centraliachristianschool.org
---
Schedule
Tuesdays and Thursdays
8:35-9:10 Chapel
9:10-9:35 Kindergarten
9:40-10:10 5th Grade Music
10:15-10:45 4th Grade Music
10:45-11:10 Planning Period
11:10-11:40 3rd Grade Music
11:45-12:15 1st Grade Music
12:15-12:50 Lunch
12:50-1:20 2nd Grade Music
1:30-2:00 6th Grade Music
2:15-3:00 7/8th Grade Enrichment
Wednesdays
1:15-1:45 K+ Music
2:00-3:00 Kindergarten Aide