Welcome to 8th Grade
Ephesians 4:2 (NLT)
"Always be humble and gentle. Be patient with each other, making allowances for each other's faults because of your love."

Dear Parents,
My hope and prayer for this year is to teach your students how the world around them works together through the design of our Creator. We live in an amazing world created by our God and studying his workmanship is a great way to learn about his glory and character. There are amazing opportunities to study science beyond middle and high school and my hope is to prepare your students with the tools they need to succeed in this classroom and any path they choose to take after they leave. In addition to their education, my prayer is to show them the love of Christ and how it looks to imitate Him in our everyday lives for His glory.
Blessings,
Mrs. Bradley
8th grade Homeroom, 7-10th Science and Latin
Email: mbradley@centraliachristianschool.org

---
Curriculum
7th-10th Grade Latin Curriculum
Kraken Latin
7th/8th Grade Science Curriculum
Apologia - Exploring Creation with General Science
9th/10th Grade Science
Apologia - Exploring Creation with Biology

---
2023 East Coast Trip
Dates: March 22-30, 2023
Itinerary:
Jamestown/Yorktown/Williamsburg/Monticello/National Museum of the Marine Corps/Museum of the Bible/Mount Vernon/Arlington/Spy Museum/National Archives/Library of Congress/US Capitol/DC Memorials/Gettysburg/Sight & Sound Theater/Amish Country/Philadelphia*
*Itinerary subject to change based on availability
Watch a video of 2021 DC Trip
here
.
Go to: http://acts-tours.com for more information! Tour code: T232060A Password: 343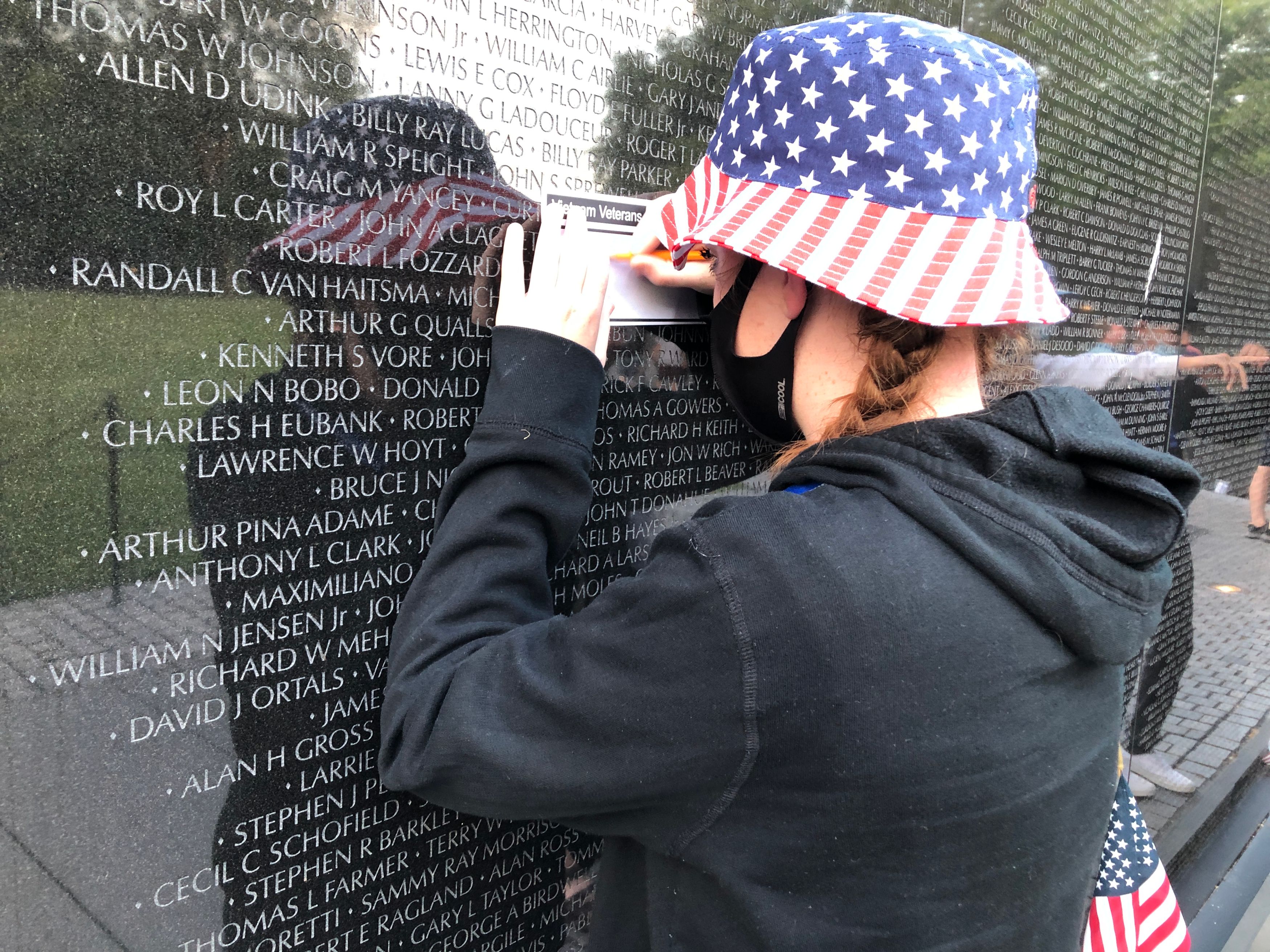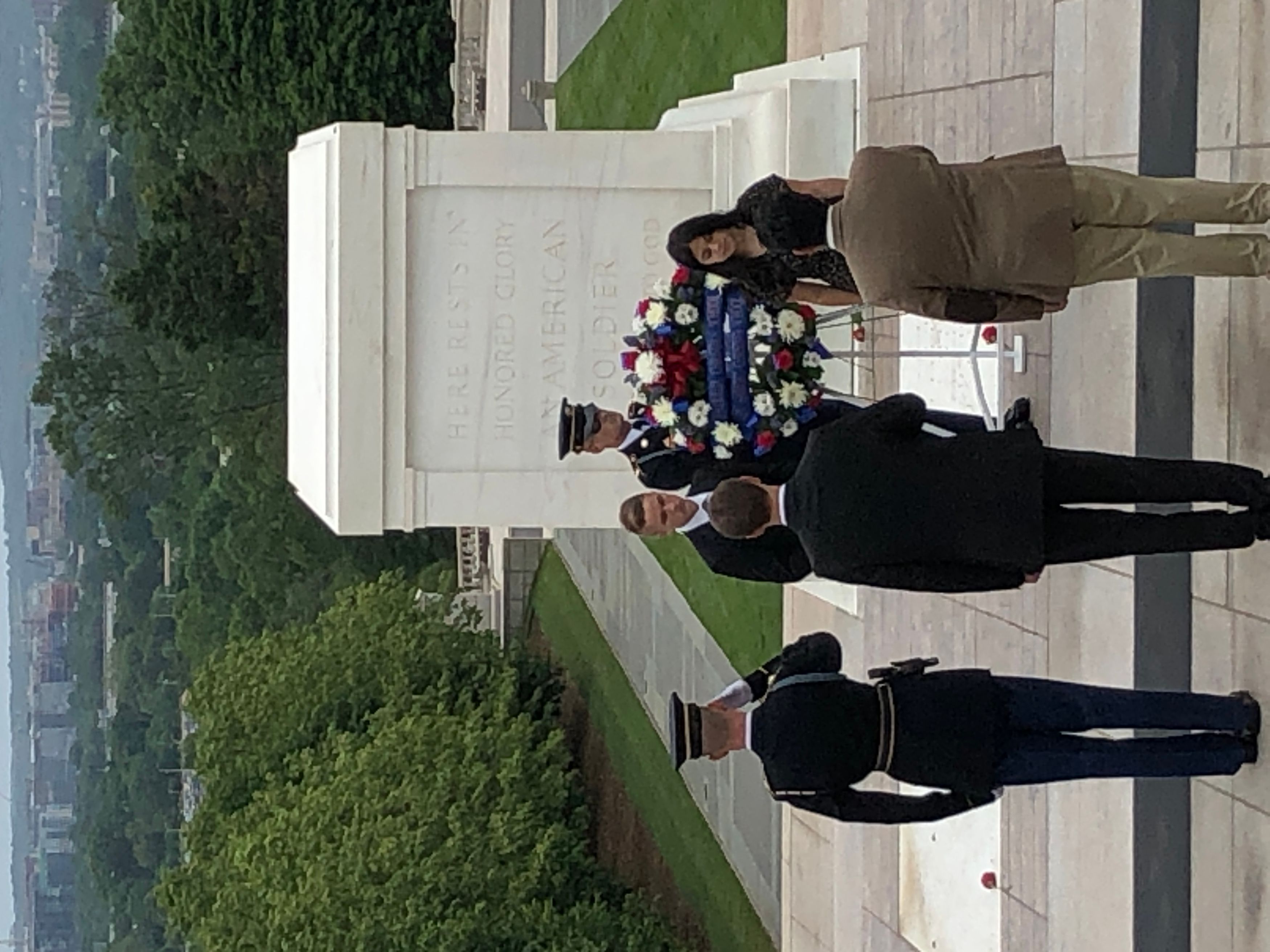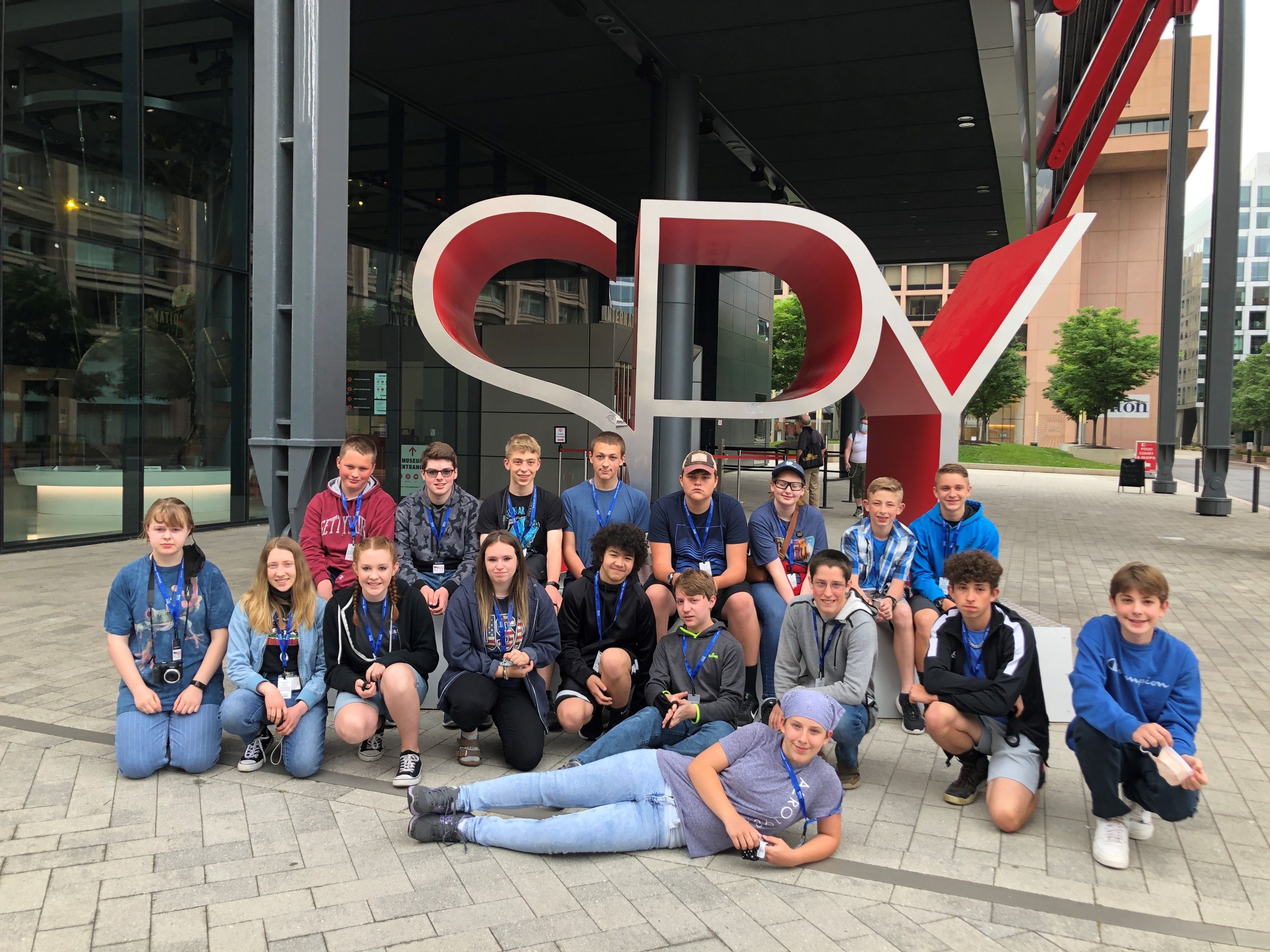 ---
8th Grade Highlights:
Memorizing secret Latin "code" words that will help you unlock the meanings of hundreds of English words.

Continuing to strengthen our writing skills through creative and expository writing.

Reading challenging and inspiring novels including Johnny Tremain, Animal Farm, The Hiding Place, Rifles for Watie, and To Kill a Mockingbird.

Studying the people and events that shaped our nation's history from colonial days to WWII.

Opening a shop in our Colonial Trade Show.

Traveling to the East Coast to learn more about our nation's heritage on the 8th-grade DC trip in the spring!

Understanding what it means to have a Biblical worldview in areas of life such as ethics, politics, law, psychology, sociology and more.

Utilizing critical thinking in Pre-algebra and Algebra through the Saxon math program.

Discovering God's order and design in science through our study of the earth and physics.

Learning about nutrition and exercise and how to live a life of purity and integrity in our health class.
---