Welcome to 8th Grade
"Don't let anyone look down on you because you are young, but set an example for the believers in speech, in life, in love, in faith, and in purity." I Timothy 4:12
Dear Parents,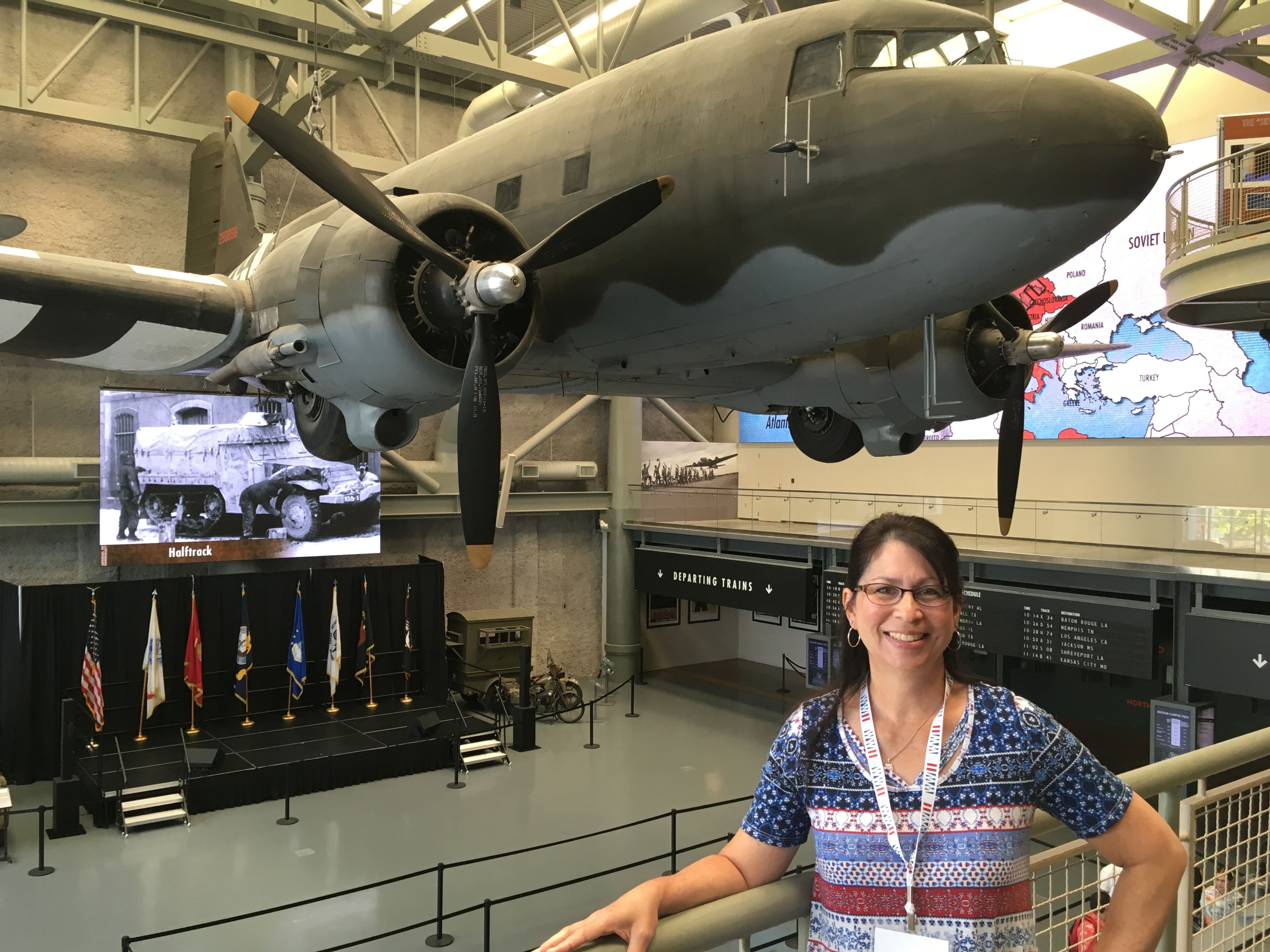 As the eighth grade studies together, it is our prayer that students will see God's fingerprints throughout history, wonder at the marvels of his creation, recognize Biblical truths in literature, strengthen their faith, and invite Him to be actively involved in writing the story of their lives!
Serving together in Christ,
Mrs. Montgomery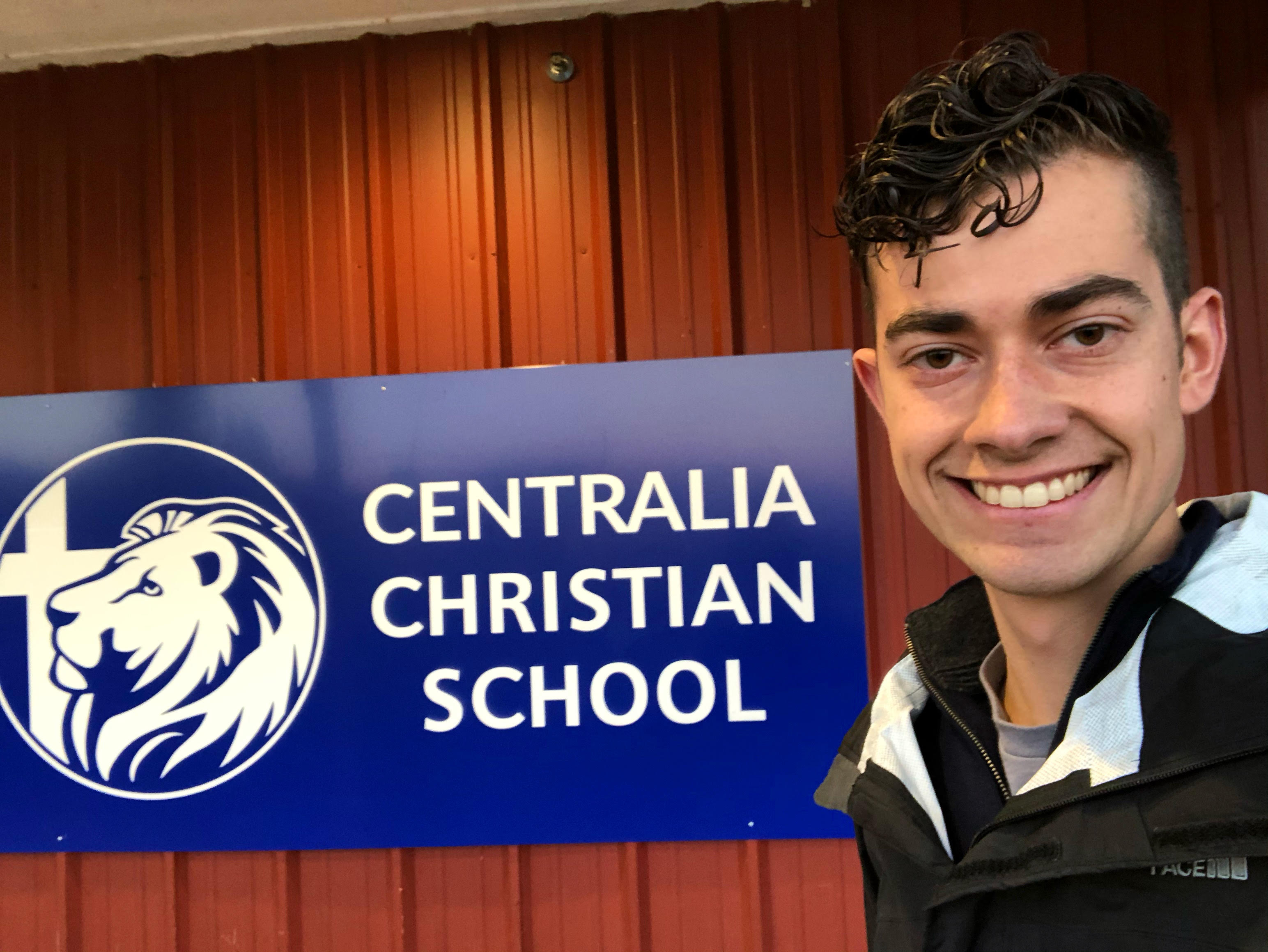 8th-Grade Homeroom, English/Latin, Literature, US History, and DC Trip
Mr. Wiley
8th-Grade Bible, Math, Science, and Health
---
For Curriculum, click the following links:
---
2022 East Coast Trip
Dates: March 23-31, 2022
Itinerary:
Jamestown/Yorktown/Williamsburg/Monticello/National Museum of the Marine Corps/Museum of the Bible/Mount Vernon/Arlington/Holocaust Museum/Spy Museum/National Archives/Library of Congress/US Capitol/DC Memorials/Gettysburg/Sight & Sound Theater/Amish Country/Philadelphia*
*Itinerary subject to change based on availability
Watch a video of 2021 DC Trip
here
.
Go to: http://acts-tours.com for more information!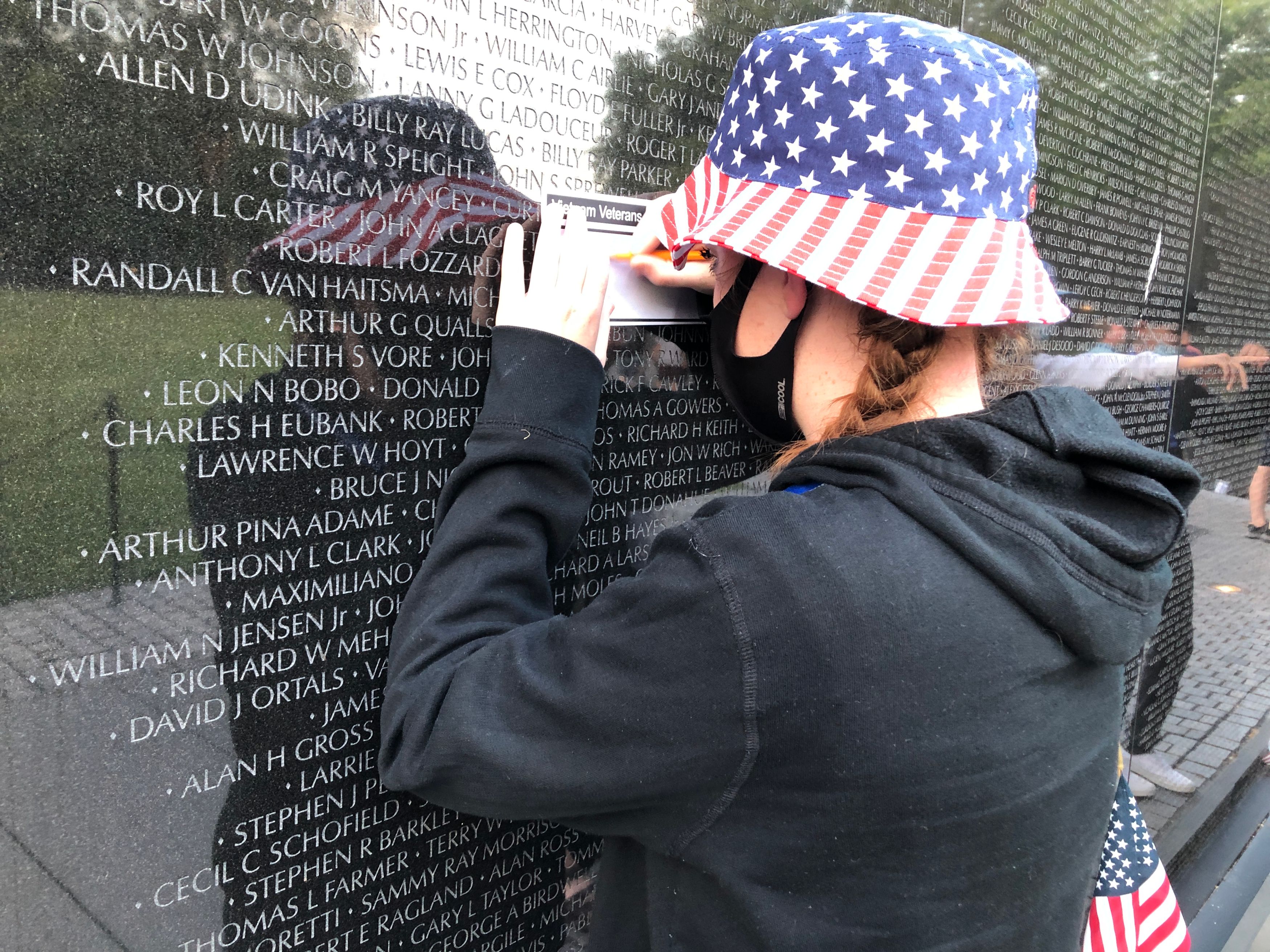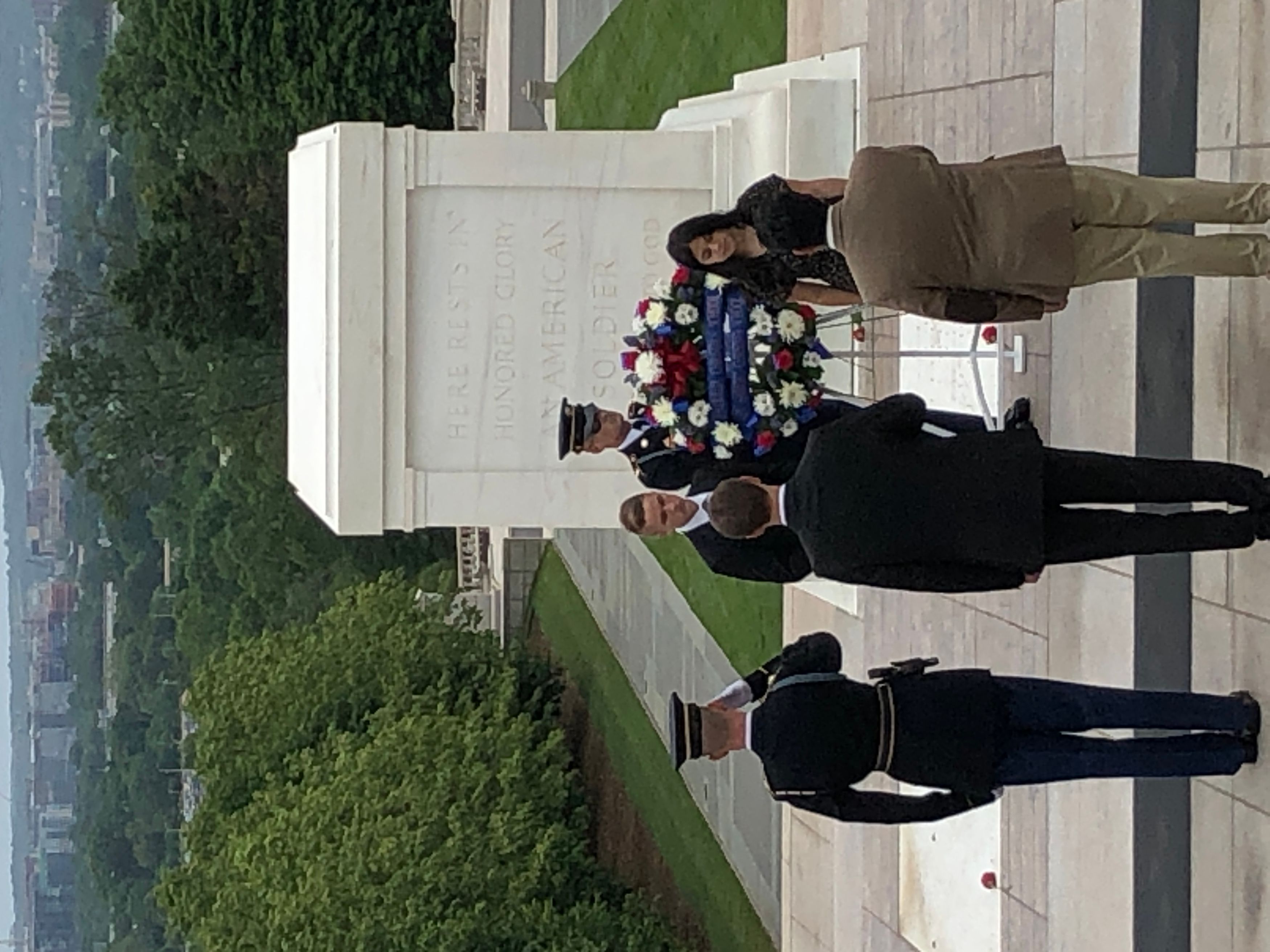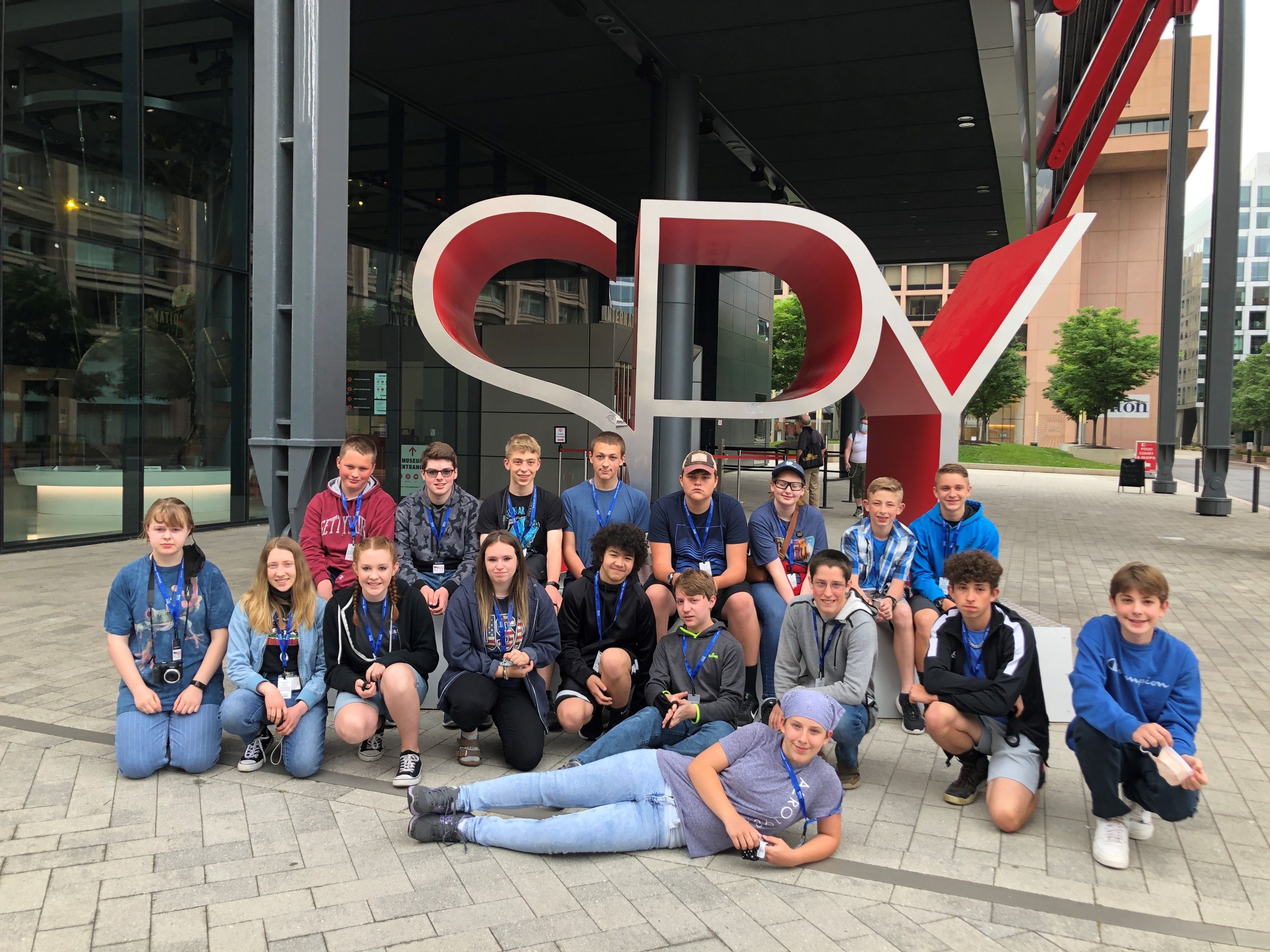 ---
8th Grade Highlights:
Memorizing secret Latin "code" words that will help you unlock the meanings of hundreds of English words.

Continuing to strengthen our writing skills through creative and expository writing.

Reading challenging and inspiring novels including Johnny Tremain, Animal Farm, The Hiding Place, Rifles for Watie, and To Kill a Mockingbird.

Studying the people and events that shaped our nation's history from colonial days to WWII.

Opening a shop in our Colonial Trade Show.

Traveling to the East Coast to learn more about our nation's heritage on the 8th-grade DC trip in the spring!

Understanding what it means to have a Biblical worldview in areas of life such as ethics, politics, law, psychology, sociology and more.

Utilizing critical thinking in Pre-algebra and Algebra through the Saxon math program.

Discovering God's order and design in science through our study of the earth and physics.

Learning about nutrition and exercise and how to live a life of purity and integrity in our health class.
---