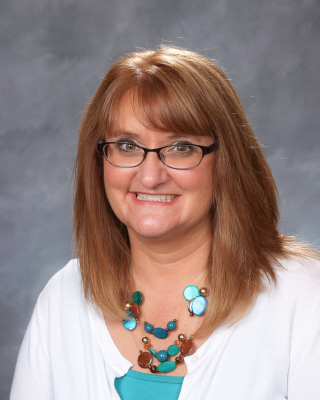 Dear Parents,
I love teaching music! God led me to Centralia Christian School in the fall of 1990 and since then I have had the chance to teach music to hundreds of students and see them grow before my eyes. I have the honor of leading the school in worship during Chapel and teaching music classes for grades 1-6. I also get to teach an enrichment class to 7th and 8th grade students.
I believe each general music class should be composed of three elements: listening, singing or playing an instrument and movement. My classroom is different than most. If you visit you will notice there are no chairs or desks. This allows us the chance to get up and move to songs, play some "Follow the Leader" or use the floor to practice our instruments on. Although different methods are used for each class, everyone will experience a time of exploring the elements of music.
Blessings,
Mrs. Gilham
Email: bgilham@centraliachristianschool.org
---
Schedule
Tuesdays and Thursdays
8:35-9:10 – Chapel
9:10-9:35 - Working with AM Kinder.
9:40-10:10 – 5th Grade Recorders
10:15-10:45 – 3rd Grade General Music
10:45-11:10 – Planning
11:10-11:40 – 4th Grade General Music
11:45-12:15 – 1st Grade General Music
12:15-12:50 – Lunch
12:50-1:20 – 2nd Grade General Music
1:30-2:00 – 6th Grade Recorders
2:15-3:00 – 7/8th Grade Enrichment
Wednesdays
1:15-1:45 - K+ Music
1:45-2:45 - Working with PM Kinder.