Kirsten
What year did you graduate CCS?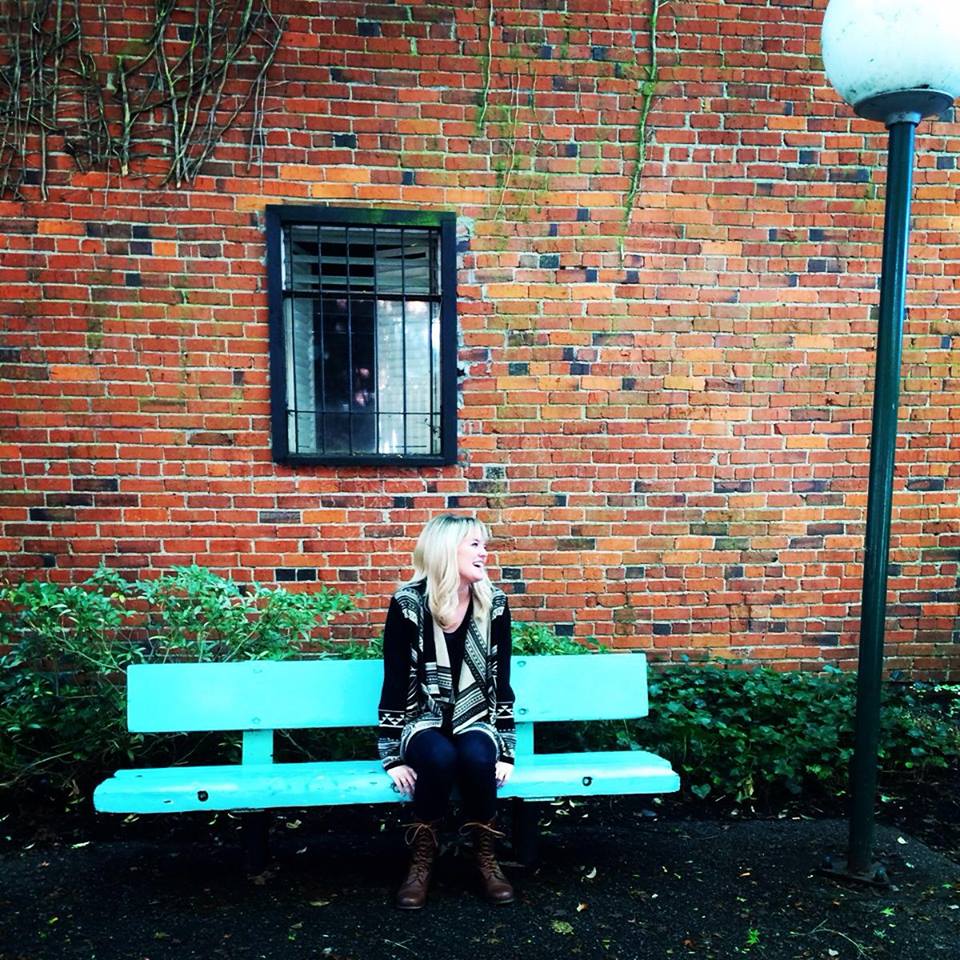 In 2007. I went to CCS from preschool through 8th grade.
What was your favorite memory at CCS?
That is hard to pinpoint. I loved the Washington, D.C. Trip in 8th grade, and I'm glad they still continue those trips. There's so much to appreciate about our country, and to be able to see the important historical places is something these teenagers will never forget. Another favorite memory I have was Mrs. Bradshaw's ocean trip in 6th grade! I remember her waking us up like a drill sergeant so early – maybe 5 in the morning. It was hilarious! She marched us out to the beach to do some early morning stretches and exercises. It was a fun bonding moment for us all!
How did CCS prepare you for the future?
CCS has an excellent curriculum, and the teachers taught us well and challenged us academically. Spiritually, I was prepared as well. In Mrs. Bryson's 8th grade class we learned about what it looked like to have a Biblical worldview, and that forever changed my outlook on life. In the beginning of the year, she spoke of the plans God had for each of us and how it was our choice to let Him rule and guide our hearts and lives. It was a blessing to be able to have those moments in class, everyday, where you can learn about God and His word.
What do you appreciate about CCS now that you have graduated?
To continue what I was saying before, I appreciate the fact that every student gets daily exposure to God and His word through Bible classes in each grade. We were taught the importance of scripture memorization and of communicating with the Lord daily. I see CCS as almost a training ground. Over the years, the students are taught in the ways of the Lord. They are equipped so that when they move on from CCS they may be lights in their community.
What are you doing now?
Well, I graduated from W.F. West in 2011, and I went to Northwest University in Kirkland and graduated in 2014 with a degree in Ministry. I lived in Kirkland for a few more years and then moved back home to Chehalis! I'm happy to be serving this community again, and I'm delighted to have worked at CCS as their Development Officer until 2018!
Thank you for sharing, Kirsten. Your CCS family is cheering you on!