Lauren
What was your favorite memory at CCS?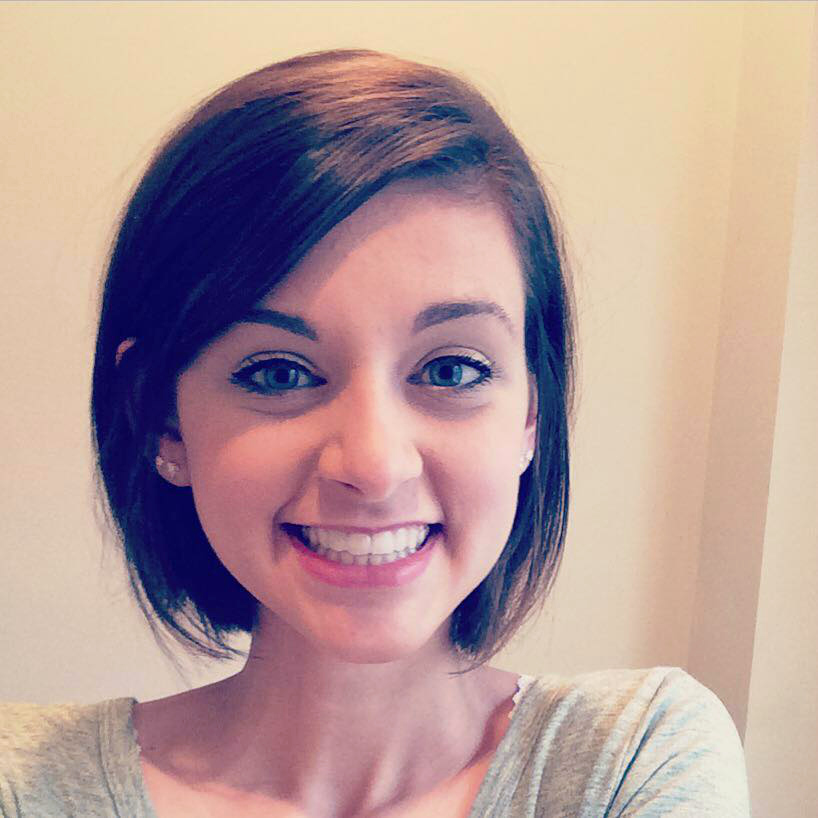 My favorite memory at CCS was going to Washington, D.C. with my 8th grade class. Because so many of us had been together for ten years by that time, we were like family and it felt like a family vacation. We learned so much about the history of our country, visited so many historical sites, and even had the surprise chance to see President Obama at Arlington Cemetery.
How did CCS prepare you for the future (academically or spiritually, etc.)?
When I entered a public high school after I graduated from CCS, I quickly recognized how academically ahead I was compared to many of the other students. Many of the students from my CCS class were placed in advanced high school classes in English, math, history and science. I also am very grateful for the Bible education that I experienced at CCS. I know more about Biblical history and have many verses memorized, and these have helped not only in my Christian college education but also in my personal devotions and growing my faith.
What do you appreciate about CCS now that you have graduated?
I appreciate the opportunity to build such close relationships with teachers and classmates. Because class sizes are small, CCS offers a familial environment where everyone knows and cares about each other. Just this Christmas, I ran into my CCS preschool teacher, who came up and immediately gave me a hug and asked what I was up to in my life.
What are you doing now?
I am currently a senior at George Fox University in Oregon, studying psychology. I am interning with a school counselor at a local middle school here in Newberg and am in the process of applying to school counseling graduate school programs!
Anything else you would like to share?
I am so grateful for the education, relationships and spiritual growth that CCS offered me.
Thank you for sharing, Lauren. Your CCS family is cheering you on!