Rooklidge Family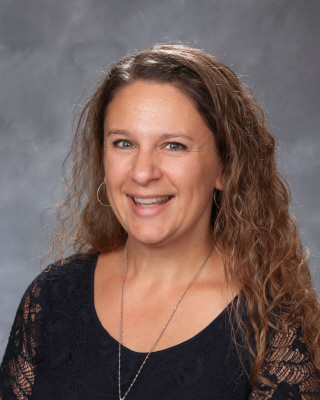 About the Rooklidge Family
DeAnna and Jon Rooklidge have been a big part of Centralia Christian School! They have enrolled their five kids at CCS and serve here faithfully. For three years, DeAnna taught our 5th grade class, and she currently works in our Student Support Program. Thank you, Rooklidges, for your devotion!
What do you love about CCS?
We love CCS for the foundation it has built into our kids over the 11+ years that we have been there. We have watched our kids grow and thrive from year to year under the instruction of each of the teachers with their unique gifts, talents and personalities that they pour into teaching our kids.
Why did you choose Centralia Christian School for your child(ren)?
We chose CCS first for the Christ-centered education that it offers. All truth is God's truth, so it just makes sense that education would be founded on Christ first. We also love that the education is not about the latest test or trend. Instead, CCS is able to teach kids to love learning and to be life-long learners.
In what ways have you seen your child(ren) grow in their faith as a result of their experience at Centralia Christian School?
We have seen the faith of our kids grow and be stretched and tested in their years from kindergarten through 8th grade. Scripture memory and knowledge of the Bible creates a solid framework for the Christian life. Then there is the continual guidance in learning to love our neighbors as ourselves — getting along, accepting people's differences, working out problems and differences in a Biblical way and just living life in community, which requires lots of grace! In middle school, the kids are taught to think through what they really believe, identify some of the issues they will face as they go out into the world and decide in advance how they will respond using the Bible as their standard and guide.
What would you tell another parent to encourage them to consider enrolling their child at CCS?
I would tell other parents that sending our kids to CCS has been an investment with eternal rewards. The cost is great, and we have made many sacrifices to keep our kids at CCS, but the returns are immeasurable. Our kids value the education and time they have had at CCS. The foundation that has been built into them has helped to give them the tools they need to go out into the world and make a difference — to have a vision for the role they play in being a light in this world.